Communication: The Effective Guide to Communicate, Effective Communication Is the Key to It Being a Success (Paperback)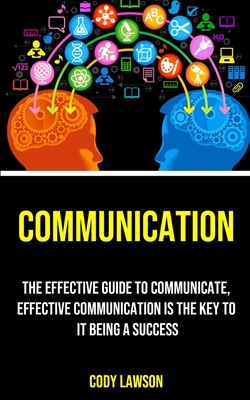 $19.99
This title is likely Out of Print or otherwise unavailable
Description
---
This book will help you so that improve your communication skills effectively. It experienced firsthand the pain of missed opportunities that were a direct result of the limited ability to communicate effectively from childhood until well into adulthood, the passion for this subject shines through as the author very effectively communicates.
This step-by-step guide will teach you the top-secret information that you can instantly implement to solve communication and relationship problems in all aspects of your life.
A brief book designed to help you communicate with greater authenticity, clearness, and empathy while in the midst of a conflict by employing nonviolent communication principles.