The Lights of Earth (Paperback)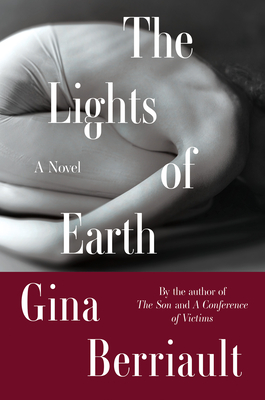 Description
---
A master of the short form, Gina Berriault stands somewhere between Chekhov and Isaac Babel in style and psychological acuity—and in this beautiful new edition of one of her most beloved novellas, she traces the changing relationships between one woman and two fellow novelists.

When it was first published, Andre Dubus said of The Lights of Earth, "Like her stories, it's masterly. Its central character is a woman, Ilona Lewis, who confronts loss of earthly love. But Ilona's experience is far more complex than losing a man because he has become a celebrity. It involves the hearts of all of us seeking the lights of earth, the soul's blessing in its long, dark night."

Forsaken by her lover as he gains fame as a novelist, Ilona is stirred by the need to remember the brother she left behind long ago. Revealing the precious worth of life that emerges from the depths of loss, The Lights of Earth is a deeply moving exploration of the soul and a masterwork of style and psychological acuity from one of the most celebrated voices in contemporary fiction.

Gina Berriault's work as a storywriter of great psychological empathy and extraordinary elegance and subtlety was widely praised at the end of her life and, with this reissue of one of her more celebrated short novels, her work can be discovered by a new generation of readers.
About the Author
---
Gina Berriault was the author of four novels, three short story collections, and several screenplays. She was the recipient of multiple prestigious awards, including the PEN/Faulkner Award, the National Book Critics Circle Award, the Rea Award for the Short Story, and a gold medal from the California Book Awards. She died in 1999.