On Photography (Paperback)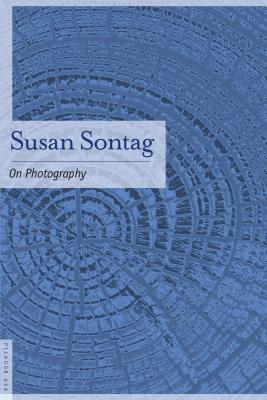 $18.00
On Our Shelves Now - Please call to confirm stock for hot titles
Description
---
Winner of the National Book Critics' Circle Award for Criticism.
One of the most highly regarded books of its kind, On Photography first appeared in 1977 and is described by its author as "a progress of essays about the meaning and career of photographs." It begins with the famous "In Plato's Cave"essay, then offers five other prose meditations on this topic, and concludes with a fascinating and far-reaching "Brief Anthology of Quotations."
About the Author
---
Susan Sontag was the author of four novels, including In America, which won the 2000 National Book Award for Fiction; a collection of stories; several plays; and seven works of nonfiction. She died in New York City on December 28, 2004.
Praise For…
---
A brilliant analysis of the profound changes photographic images have made in our way of looking at the world and at ourselves over the last 140 years. Washington Post Book World
Every page of On Photography raises important and exciting questions about its subject and raises them in the best way. The New York Times Book Review
A book of great importance and originality . . . All future discussion or analysis of the role of photography in the affluent mass-media societies are now bound to begin with her book. John Berger
Not many photographs are worth a thousand of [Susan Sontag's] words. Robert Hughes, Time
After Sontag, photography must be written about not only as a force in the arts, but as one that is increasingly powerful in the nature and destiny of our global society. Newsweek
On Photography is to my mind the most original and illuminating study of the subject. Calvin Trillin, The New Yorker